ABOUT US
Donanico Enterprises (DONENT) was established in 2003 as a Structural
Engineering Company specialized in structural steel fabrication and
construction works for Warehouses, factories, recreational and commercial
buildings & storage tanks for water and petroleum products. the company
diversified into the construction industry with the construction and repair of
new and existing installation and associated works. The company started
recapitalization in order to secure capital for new investments and product
development in the various sector of the construction industries. We have
in the process acquired lots of mobile fabrication and installation
equipment required in the construction industry for land and swamp
locations. Now with a staff strength of over 28 persons, the annual turnover
has increased recent years.
Donanico Enterprises over the years has retained its position as a highly
reputable consultant and representative for construction and maintenance
projects in the Industry in Nigeria. The company operates from its head
office and fabrication yard in Lagos state, Nigeria.
OUR MISSION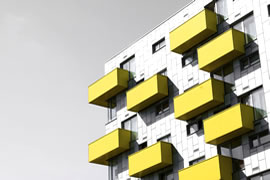 SAFETY
Safety is the most important of our core values. It is our first priority during every work day.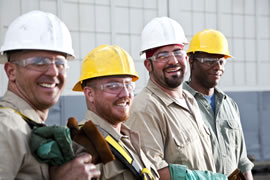 TEAM
To develop indigenous knowledge, skills, creativity and potentials of all our people and to generate involvement, team work and productivity in relevant fields without compromising excellence.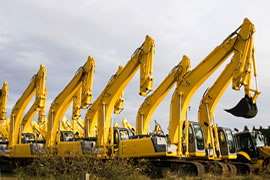 SUSTAINABILITY
To maintain and develop innovative techniques in service delivery.